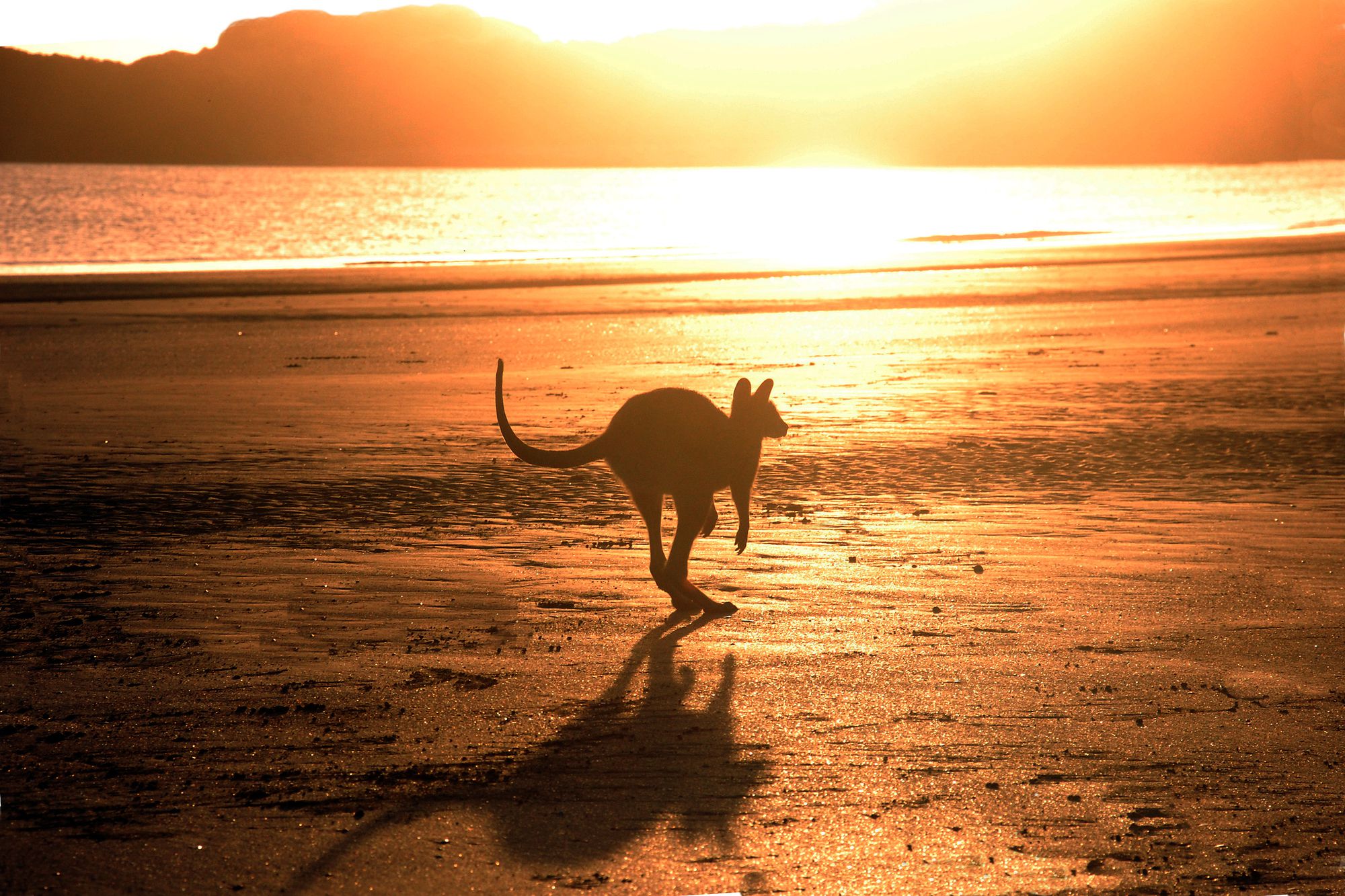 30 Oct

Balneotherapy Research in Australia
Balneotherapy Research in Australia
Australia hosts some of the top-notch artesian systems the world has ever seen. Patients and visitors who have soaked in these waters hail the positive impact of the thermal waters in improving their mood and providing various therapeutic benefits. Doctors are also prescribing balneotherapy as a form of treatment to some conditions like anxiety, depression, skin conditions, insomnia, arthritis, and back pain.
However, this practice is yet to be popular across the country – few people know of and, actually, practice balneotherapy in Australia. This is despite the beliefs of the native cultures towards the therapeutic benefits of the springs. Several studies have been done over the past decades here to clear away the pervasive fog and understand more about balneotherapy and its healing abilities.
Different controlled trials have been performed to show the essence of balneotherapy in healing particular conditions, including musculoskeletal problems. Most of these studies have been very productive and have confirmed a lot of beliefs concerning balneotherapy. There are no typical standards used in the classification of the hot springs as either primary or filtration hot springs.
According to Emerge Australia, a study was conducted to determine whether including balneotherapy to the education of patients had any impact on patients' experiences with the condition. There were a total of 70 persons suffering from Fibromyalgia. Half of the patients studied received balneotherapy treatment for about 20 minutes over a period of 2 weeks. The water temperature was maintained at about 38 degrees Celsius. All the patients received similar education and exercise opportunities. Different data was then taken before and after balneotherapy for assessment.
Fortunately, the patients treated with balneotherapy showed far much better results on the impact of the condition (in this case, Fibromyalgia), stiffness, non-refreshing sleep, fatigue, pain intensity, anxiety, and depression. This was a clear indication of how practical balneotherapy can be on victims battling quite a number of health conditions.
Another study was conducted to identify the factors affecting the experiences, motivations, and characteristics of persons battling different medical conditions. The study showed that the victims were motivated to bathe by the spring's ability to bring them indulgence, relaxation, and peace & tranquility. About 98% of the patients reported general health benefits for different health conditions, and about 82% reported an improvement in sleep quality from soaking in hot mineral waters.
Researchers believe that the findings from different balneotherapy studies that have been completed are enough to warrant consideration from various insurers and health practitioners in Australia as a complementary therapy. Researchers are still conducting research with an aim to ensure they identify the power of balneotherapy to humankind. There's a large room for more balneotherapy research as new information is being revealed over time.
Different treatments in resorts and spas have particular therapeutic benefits. One form of treatment may not be effective for your condition. Therefore, it's important to consult a professional to advise you on the necessary steps to take when addressing your health concerns. You'll then be given a recommended schedule that you'll follow for better and faster results. Experts recommend resorts and spas that use mineral water containing significant amounts of essential minerals. Our waters at the Spring Resort & Spa are natural, and you'll meet well-trained staff to guide you through the process to ensure everything is done right the first time.