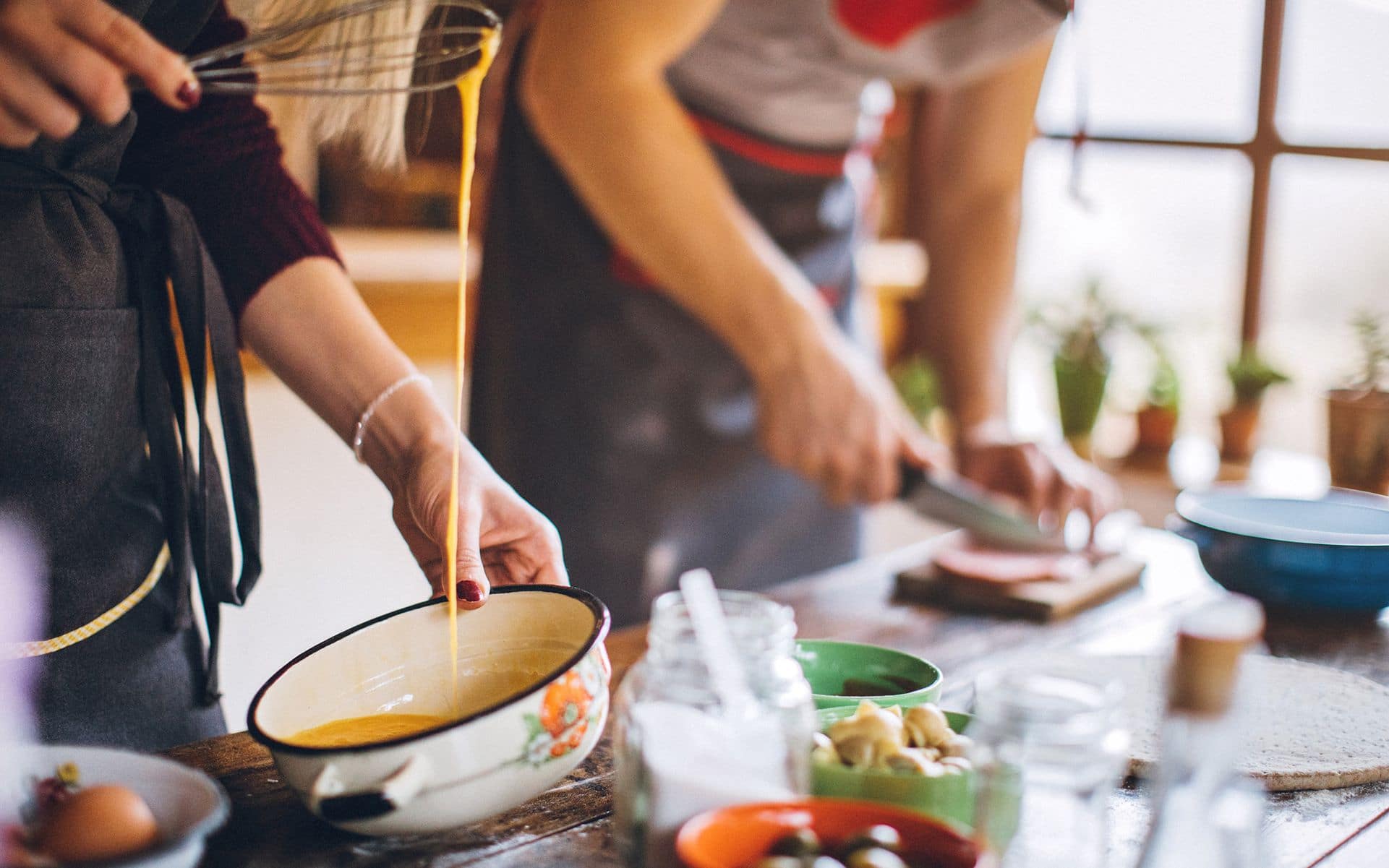 26 Nov

Making Food from the Heart This Thanksgiving Season

Nothing beats the feeling of being surrounded by your loved ones and enjoying a Thanksgiving feast on a chilly November evening. That is why if you're hosting, you should not just cook food; instead you should make it from the heart. To do so, you need to be organized. Fortunately, we got you sorted with tips to help you create an epic and memorable Thanksgiving evening
Making Food from the Heart
To make food from the heart and a Thanksgiving evening everyone will live to remember;
Don't do things randomly. Remember, the goal here is to make food that everyone will enjoy. Therefore, start by planning. Take a notebook and write down activities of the day, as well as create a meal plan.
Eliminate Recipes You Don't Require
Making food from the heart means having meals on the table that everyone will enjoy. So start by eliminating dishes your guests hate. Also, keep in mind that they don't usually come empty-handed. For instance, your Mother in law might have told you earlier they'll bring the pumpkin pie, and your sister promised they'd deal with the appetizers. So eliminate these from your list as well.
Write Down What You'll Handle
Next, outline dishes that are needed. Divide your list into two; the meals you plan on making yourself and those you plan on ordering from outside. Focus on making the signature Thanksgiving dishes. For instance, turkey is the signature dish every Thanksgiving dinner. Since you already know how your loved ones like it, don't order it, instead put it on the list of recipes you'll make yourself.
Prepare for a Grocery Run
Print out the recipes for the dishes you plan on making yourself. With this, check out what you have in your kitchen and if it's enough. Create a separate list of what you'll need to get from the grocery shop. This will help you get all you need in a single grocery run. For the meals, you plan on ordering, place your orders early as such services are usually in demand during this season. Put in your orders early so you can be prioritized and get everything on time.
Appliance and Dish Checklist
Ensure all the appliances you need are in good shape. If you can't remember the last time you used your oven, check it to confirm it still works. Double-check your silverware. Do you have enough serving dishes? Are there enough utensils, or will you have to wait until someone finishes with theirs so you can have food? In other words, confirm how many people are on your guest list and get everything ready.
Create a Thanksgiving Timeline
What time do you want your guests to have breakfast? When can they munch on the appetizers, and when does the main dinner take place? Knowing these details helps you determine the right time to start making each meal.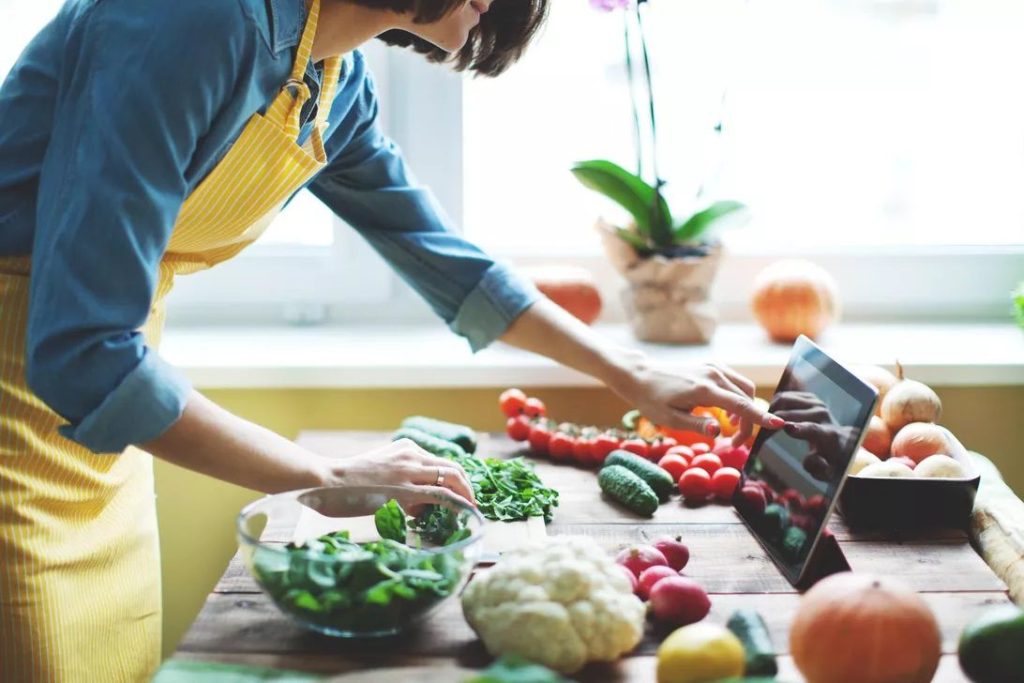 Over to You
The secret ingredient to making food from the heart is having a good plan. It'll help make things smooth sailing for you and your guests, as well. However, keep in mind that hosting Thanksgiving can be pretty hectic. So once everything is over, take some time to relax and renew your energy at our therapeutic mineral springs resort.