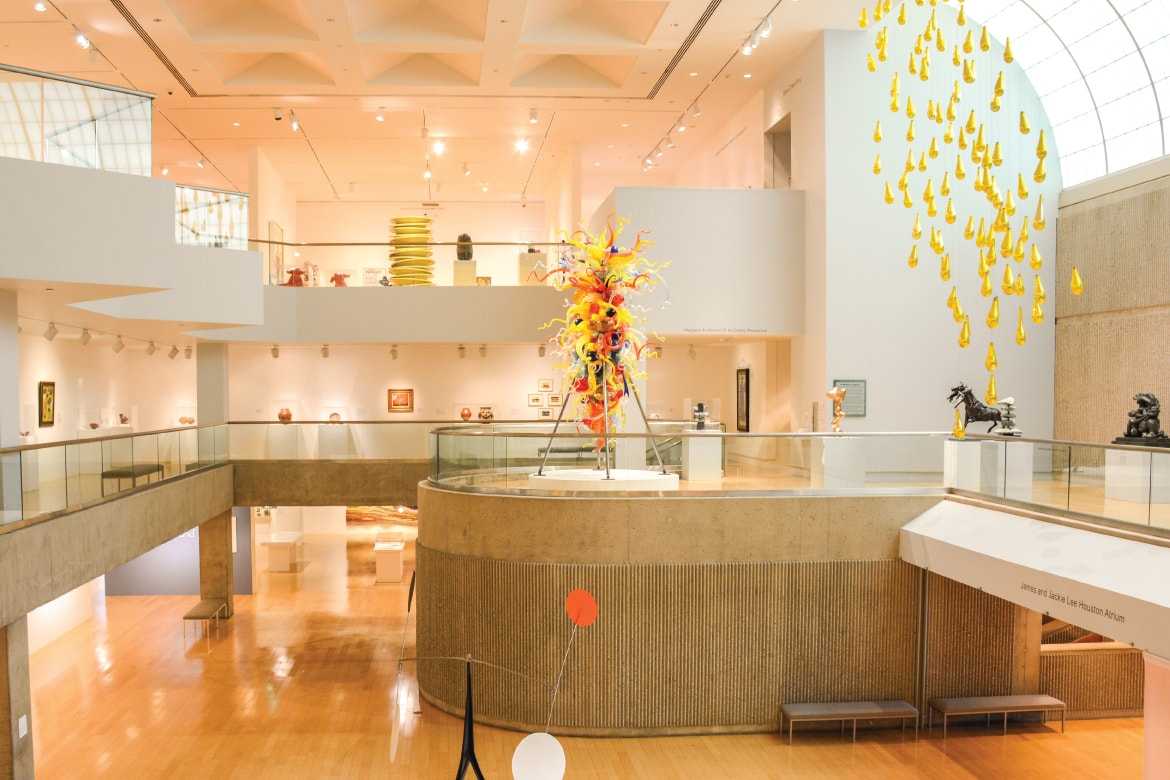 16 Jan

Spice Up Your Desert Hot Springs Spa Hotel Stay – Visit The Palm Springs Art Museum

The Palm Springs Art Museum is an artist and history galore, which you can enjoy in three separate locations. Puzzling yet intriguing, right? This museum is home to some of the rarest collections of WWII planes, artifacts, art pieces and also hosts art classes. If you're enjoying your stay in a Desert Hot Springs spa hotel, consider adding Palm Springs Art Museum to your itinerary.
Palm Springs Art Museum
The Palm Springs Art Museum is located in downtown Palm Springs. It features art from western and international contemporary artists. If you're visiting a Desert Hot Springs spa hotel as a group, you can book a docent tour of the museum together. The Palm Springs Art Museum is also family-friendly and allows free entry for children under 18 years.
As you walk through the airy open spaces, you'll have a taste of paintings, photographs, glass sculptures, and ceramics. There is also a sculpture garden and café you can enjoy. The exhibits constantly change, which means you'll experience different art when you visit at different times of the year.
Palm Springs Art Museum Architecture and Design Center
The museum also caters to architecture enthusiasts at the Architecture and Design Center. This part of the museum was introduced as an extension in 2014. It is a classic mid-century modern building initially designed by E. Stuart Williams for Santa Fe Federal Savings & Loan. The building blends seamlessly into Palm Springs mid-century architecture.
The center has ceiling to floor windows that allow the breathtaking views of the San Jacinto Mountains and the city. There is also a gallery space featuring architect exhibitions and meeting space in the lower level.
Palm Springs Air Museum
The Palm Springs Air Museum features planes from WWII, artifacts and pieces that are relevant to history. The museum serves as a reminder of the technology, dedication and tactics used by American soldiers to fight in WWII, Vietnam Wars, Korea. Most of the aircraft is still flyable.
Majority of the docents are veterans who will gladly share their experiences during the wars. Visiting this museum is an enjoyable way to learn the country's history and understand the great sacrifices made by soldiers to ensure peace. Besides the aircraft, you will also find artifacts and library resources about past wars.
The Air Museum is open daily to the public and is an excellent spot for history enthusiasts. You can also climb up and observe some of the cockpits for fun. Some of the aircraft has been used in movies that intend to capture historical wars. You can also bring your friends and family to make the visit more exciting.
Visiting Palm Springs?
Enjoy your stay at Palm Springs by booking a room with The Spring Resort & Spa. This Desert Hot Springs spa hotel redefines the idea of relaxation and tranquility. From chef-cooked meals, cleansing juices, and pools, the Spring is an oasis in the desert. From the resort, you can access the Palm Springs Desert Museum and return in time for delicious meals and relaxation.