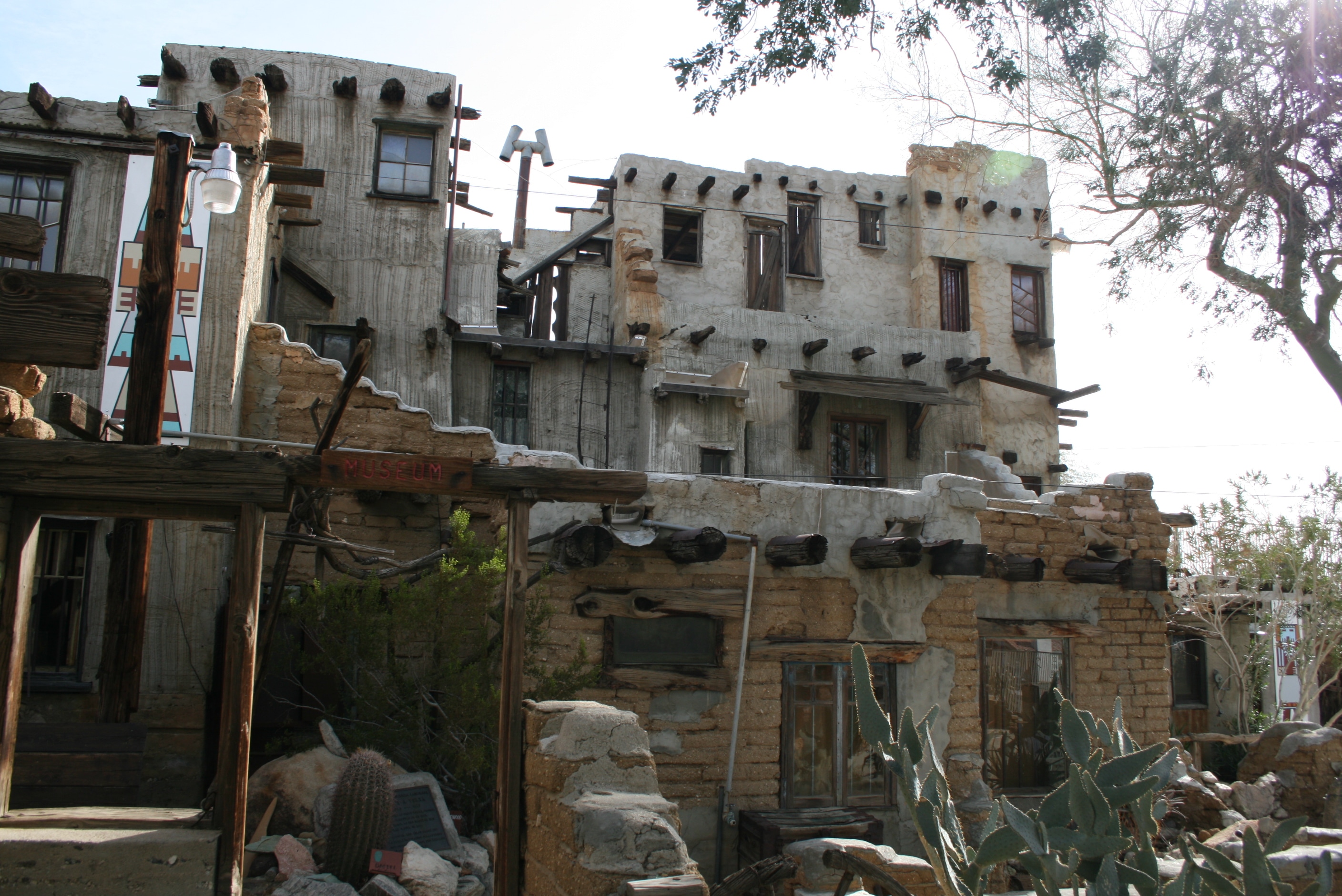 07 Jan

Tour Cabot's Museum Near Palm Springs Resorts

Palm Springs rose to fame as a tourist destination thanks to its vast arid landscapes, golf courses and excellent restaurants. If you're planning to stay in any of the luxurious Palm Springs resorts, you may want to engage in activities that go beyond golf courses and swimming pools. For instance, you can visit Cabot's Pueblo Museum and dabble in one of history's finest adventures.
What Is Cabot's Museum?
Cabot's Museum is a center of history and culture. It is a result of Cabot Yerxa's incredibly adventurous life. Mr. Cabot traveled through America and lived in New York, Alaska and California. He also ventured Europe, Cuba and South America. He was a businessman and an artist, famous for collecting Native American art pieces.
Before building the museum, Cabot's compound served only as his home. He arrived in Coachella Valley in October 1913. He set up his home in a 160-acre valley at Desert Hot Springs. Since he desperately needed water, Cabot dug a well a discovered that he had hot mineral water right at his doorstep.
He dug another well, 600 yards from his house. This time, the well he dug had cold water in it. It is now known as the Mission Springs Aquifer. With two wells, one with hot water and the other with cold water, Cabot named his compound the Miracle Hill.
In 1941, Cabot decided to start constructing the Pueblo. The museum is still in its original location and is made of Cabot's original building materials. Cabot intended to create a museum where he could display and store his Native American art artifacts and other souvenirs he gathered during his travels. He worked on the museum until his passing in 1965.
Cabot's contribution has since led to the development of several Palm Springs resorts, all hoping to provide an excellent experience for history enthusiasts.
The Pueblo
Since its construction in 1941, the museum stands out from other conventional structures. It is mainly made from reclaimed material. Cabot used wood he found in Coachella Valley and assembled the museum by hand. He also purchased old cabins and dismantled them to recover used material. His determination to finish the structure made him even to straighten out used nails when necessary.
The building is a representation of adobe architecture. Adobe is a building material made from natural elements- a combination of water, sand, clay and straw, mixed and dried into a brick. The bricks were then baked in the sun before being used for construction. The museum has four stories, spanning over 5,000 feet with 35 art-filled rooms inside.
The fun doesn't end there. Outside Cabot's Museum, you will find the Waokiye, a 22-feet statue made of a Sequoia redwood log. Peter Toth is the man behind the sculpture whose name means "Traditional Helper".
According to Peter, the carving is a representation of his empathy towards the Native Americans. Having been a refugee himself, Toth created Waokiye as part of The Trail of the Whispering Giants.
Visit Cabot's Museum
Staying in one of Palm Springs resorts close to Cabot's Museum will help you maximize your trip. Fortunately, if you book your stay with The Spring, you'll only be a walk away from Cabot's Museum.