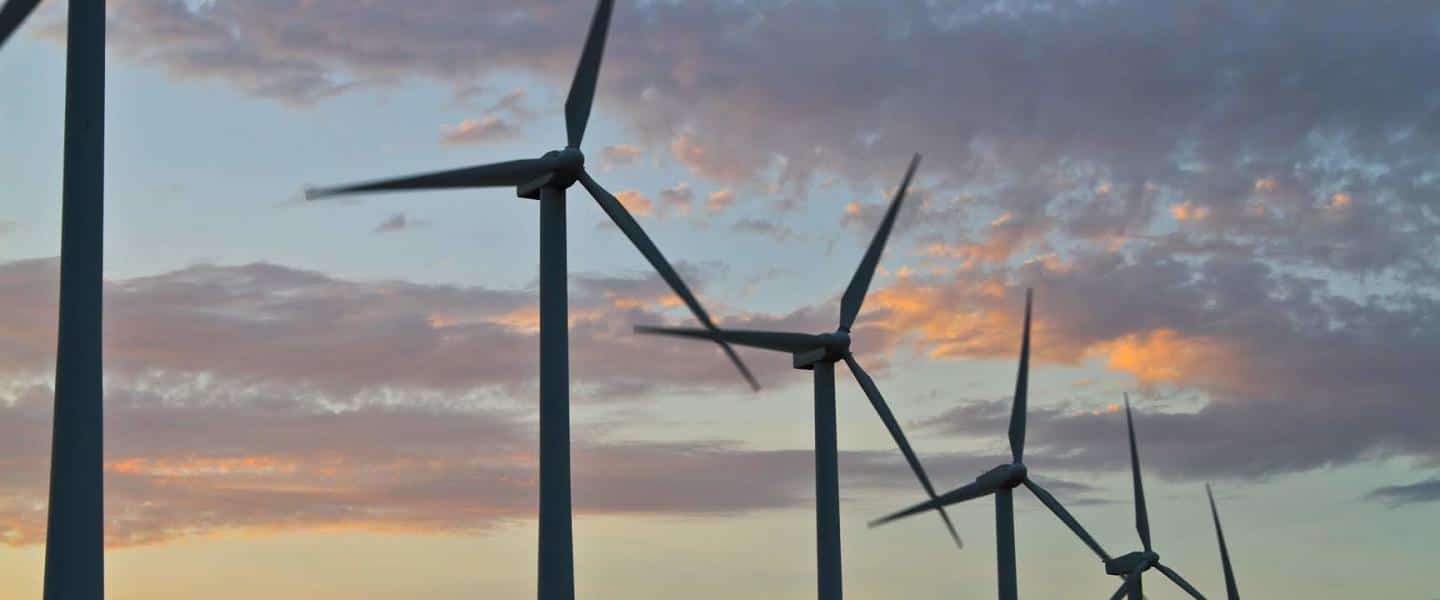 10 Jan

Touring A Windmill Farm During a Palm Springs Spa Vacation

How curious are you about renewable energy? What if you could land a tour through a wind farm during your stay in a Palm Springs Spa. This attraction is the only Windmill Tour that holds an endorsement from the Desert Wind Energy Association.
Palm Springs Windmill Tours
Leaving your room in a Palm Springs Spa may seem impossible, but a trip through a wind farm might do the trick. You not only go on an adventure but have access to a two-hour venture on a wind farm. Getting behind the fences of an energy generation is more challenging than you know.
The farm started in 1982 and is perhaps older than some of its visitors. But don't let that derail you. Inside are windmills that are now part of Coachella's landscape and a vital source of renewable energy. More than 2,000 windmills span over 70 square miles.
During the tour, you'll have an up-close view of the windmills, and even stop to marvel at the gigantic structures. The panoramic scenes are also an excellent backdrop for photographs. You will also have an opportunity to look at old pictures and machines as the tour guides share the history of the windfarm.
The tour gets you as close as possible to older windmills. You can touch the turbines and take lots of pictures that you can share on Instagram. However, the area near the operational windmills is restricted for safety reasons.
Interestingly, this windfarm also uses the sun and a natural gas peaking plant to produce energy. Each of these sources is also renewable, just as wind energy. Renewable sources of energy are essential because they naturally replenish themselves throughout the human lifetime. Switching to renewable energy such as solar and wind energy is now critical for the earth's survival.
Go down to the farm and learn everything from the experts. Observe how power is generated from different sources. You'll move around in air-conditioned luxury buses to protect you from the sun. The trip is well organized, and if you don't want to exit the bus, you can stay inside.
It's usually sunny and its best to wear comfortable clothes. Also, it is wise to wear closed shoes to avoid sand. At the end of the tour, you'll enjoy a free shake at the Windmill Café where you can buy more items. Palm Springs Windmill Tours are ideal for both groups of friends and families visiting a Palm Springs Spa.
Palm Springs is an excellent location to soak in the sun, get a tan, and hit a golf ball. However, it's also a great place to learn about renewable energy and enjoy the vast landscapes. If you're planning to tour Palm Springs, make your way to The Spring Resort and Spa, one of Palm Springs finest resorts.
You can relax before and after your Windmill Tour by sitting by the pool, enjoying chef-prepared meals, practicing some yoga, taking cleansing juices or shopping body care products. The resort also is close to the wind farm, making it easy for you to reach your destination.