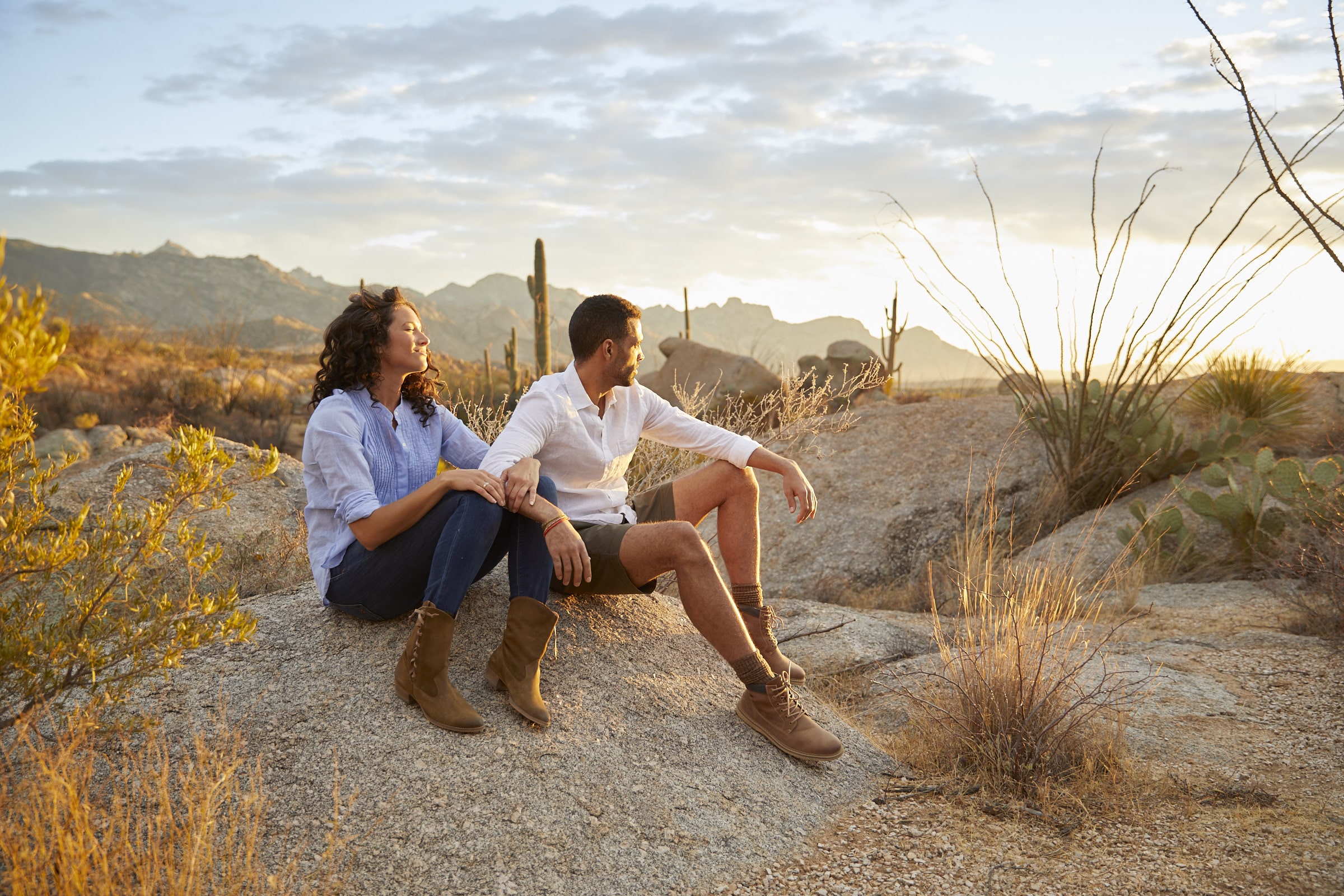 19 Feb

What Are the Benefits of a Couples Getaway at The Spring?

Relationships, just like plants, need nutrients to thrive. One of the best ways to strengthen the relationship with your partner is to take a couple's getaway at The Spring resort and spa. A couple's vacation is an essential part of any relationship. Here are some of the reasons you should take a couple's vacation.
1.      It Allows Reconnection
Your typical schedule during the week may not allow enough time for romantic and emotional interactions with your partner. Perhaps you always worry about work, traffic, studies, children, mortgages, and debts. It is easy to become consumed and forget that you need to reconnect with your partner. Failure to keep your connection alive may cause conflict.
A romantic getaway slows both of you down and allows you to focus on your happiness and a couple. During the getaway, you can talk about what is essential for both of you, and reexamine the progress and mistakes you have made.
2.      It Improves Mental Health
When either you or your partner are struggling with mental health, your relationship will also suffer. Work, studies, school, and debts are stressful and constant worrying can affect your mental health. A couple's vacation in The Spring Resort will help you relax and improve your mental health. You will enjoy massages, quality sleep and spectacular pools together to relax and work through mental issues.
3.      It Boosts Happiness
While routines are essential, they can quickly turn into sources of unhappiness in your life. You may find yourself dreading each day with your partner because it's mundane. Cooking, cleaning, washing, and work may become unexciting. To bring back the happiness in your home, consider taking a couple's vacation with your loved one. You will have an opportunity to focus on the things that give you joy and worry less about stressful activities.
4.      It Improves the Intimacy in Your Relationship
Traveling together improves the intimacy between you and your partner. You may find yourself struggling with intimacy if you have no excitement in your life. Visiting a resort and spa gives you new spaces to explore, new activities to do together and an opportunity to talk. Ultimately, you will feel more satisfied with your relationship.
5.      It Helps You Create Happy Memories
Memories are an essential part of any relationship. If you have bad memories of your partner, then there is a high chance that you will feel unhappy. When you take a vacation together, you have an opportunity to create happy memories. These memories serve as reminders when things become difficult.
Couples Getaway at The Spring Resort
Are you ready for a couple's getaway without a TV? Look no further than The Spring Resort and Spa in Desert Hot Springs, CA. We look forward to providing you with a tranquil environment, massages and detoxes to improve your relationship.