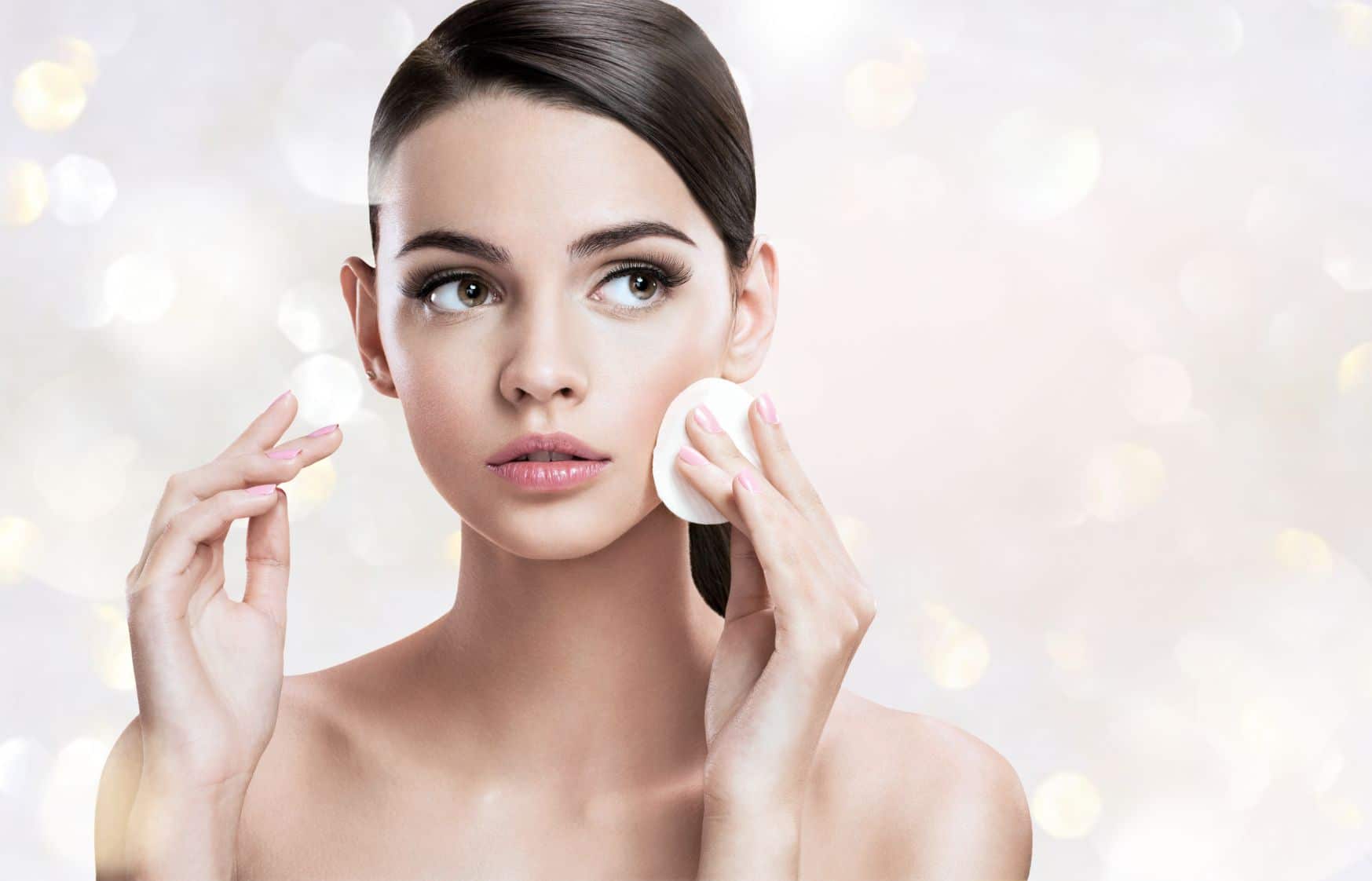 04 Sep

Different Skin Types Need Different Therapies

Different Skin Types Need Different Therapies

There are different skin types including dry, oily, sensitive, combination and normal. The reality is each type of skin requires special care. It's incredibly important to pick the right type of skin care. Your choice largely depends on several varying factors. First, you need to determine your correct skin type. Then, you need to pick treatments that work for your particular type of skin. We recommend that when you come in for a service, discuss with your aesthetician your concerns regarding your skin and type, and allow us to make recommendations.

Dry Skin

Is it hard to see pores on your skin? Do you find that your skin is not elastic? Does your skin tend to crack or peel? Do you have red, itchy, irritated or inflamed skin? All of these are signs that you have dry skin. The aestheticians at our Spa are likely to recommend you use moisturizers, all-natural & organic Vitamin E oils, hydrating serum as well as special hydrating masks, lotions and creams with hydrating elements to cure dry skin. Cleansing can also play a large role in your skin care program.

Oily Skin

Signs of oily skin include blemishes, enlarged pores, clogged pores as well as acne scars and pimples. Symptoms may ease or worsen depending on the time of the year and weather conditions. It's also important to note that oily skin can look both dull and shiny. Traditionally, our Spa recommends a number of treatments for people with oily skin to take advantage of, one of which is our deep cleansing treatment. It is a great idea to wash your skin in the morning, before going to bed and after excessive perspiration. With the right type of skin care routine, as well as the right products, you'll find it easy to convert oily skin to normal skin.

Sensitive Skin

Does your skin frequently have acne, burning, redness, rashes, dryness or itching? If so, you probably have sensitive skin. According to statistics, about 60% of women worldwide have sensitive skin. If you have sensitive skin, then direct sunlight as well as UVA and UVB rays should be avoided. It's crucial to keep highly sensitive skin always hydrated. Cleansing, moisturizing, exfoliation and using skin care products for sensitive skin help solve the problem. We will assess your skin type when you come in for one of our spa treatments and will help develop a plan for you that will ease your symptoms.

Combination Skin

If you have a combination skin type, then one part of your body can be peeling, and one part can be oily. Combination skin types tend to be the most difficult skin types to manage. Combination skin means that you have both oily and dry skin, where there is a part of your body that is dehydrated, while another is overly oily.

In this case, different areas of your body need different attention. You must be very selective when it comes to picking skin care products. Don't use any products that contain alcohol.

Give preference to products for oily skin types. On the other hand, you should aim to use skin care products that are the least oily in texture. This may seem complicated; however we offer a variety of solutions for this particular issue at our Spa.

It's also a great idea to apply toner for dealing with combination skin. Pick toners that contain antioxidants and hyaluronic acids. Toners of this type make it possible to balance the combination of skin types.

Serums that are light in texture would be a wonderful choice for treating combination skin. Serums of this type penetrate into the skin very well. Plus, such serums lessen oiliness and increase moisture on the skin. On top of that serums have pore tightening effects which are also desirable.

Do you need a skin care advice? Contact us today! Our professional Day Spa will recommend the most effective spa products and services for your type of skin.