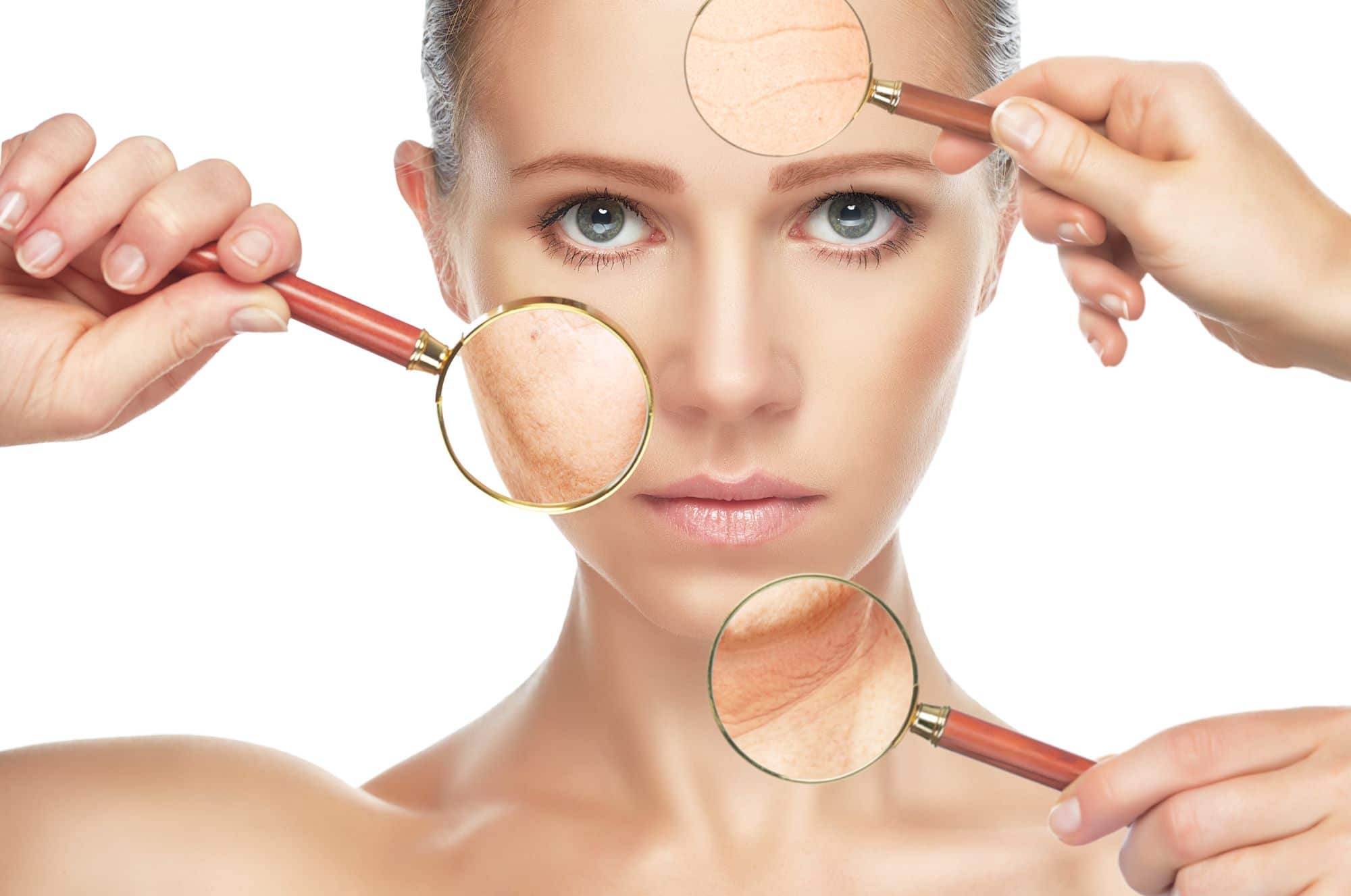 21 Sep

Skin Care Tips for Aging

Aging is a normal process of change that happens to us all. However, the way our skin ages largely depends on several factors – personal habits, diet, lifestyle, UV exposure and more. Add to this that each of us responds differently to the above stimuli, and it leaves us not certain how to deal with the effects. Let's also consider stress, excess weight and sleep issues that accelerate the aging process.

What are the main changes that happen to our skin when we get older? Skin gradually loses moisture and elasticity. It becomes rougher and thinner. Due to the loss of collagen and elastin our skin becomes loose and saggy. Moreover, bruises can appear easily on our skin because blood vessels become thinner during the aging process.

Aging is inevitable, we cannot avoid it. We do however have the opportunity to slow down the process and preserve the beauty of our skin. What can we do?

Use a Cream Cleanser to Stop Premature Skin Aging

Cleansing should become an integral part of your daily skincare routine. As time goes by, your skin starts losing natural oils, nutrients and moisture. This leads to your skin feeling dry and dehydrated. It's time to start applying a cream cleanser. This product will moisturize your skin effectively and make it look young and fresh again.

Exfoliate Your Skin

Everyone has a unique skin. Some people choose to exfoliate their skin daily while others only once or twice a weekly. You should analyze the needs of your skin in order to determine the best way to care for it. What works for your friend many not be the right fit for you. Exfoliating will help you remove dead skin cells and significantly improve the appearance of your skin. Looking for tips and tricks? Look no further than our expert staff at The Spring Spa. We are here to help you look and feel great and ensure that you create the perfect skincare regimen that suits you.

Apply a Serum to Achieve the Best Anti-Aging Results

Serums are designed for effective hydration and nourishment of your skin. These types of products protect our skin against the negative impact of the world around us. Serum instantly penetrates deep layers of your skin restoring its glow and resilience. To get the best results, make sure to apply serum to freshly cleansed skin. Choose products that contain natural ingredients and are free of hazardous elements.

Use Facial Oil

Over time, our skins natural oil production diminishes. Facial oils can be purchased and used s a supplement to help your dry skin. The best products have a non-greasy and lightweight feel and are quickly absorbed into your skin.

Eat Well and Reduce Stress

The food we eat has a strong impact on the way we look and feel. High-quality foods can help you keep your skin looking young and radiant. Diversify your diet with foods rich in antioxidants, essential nutrients and healthy fats. The latest research has shown that there is a connection with your choice of diet, and how your face looks. Can you believe it? Eating well can be one effective way to fight wrinkles and fine lines.

It is a known fact that chronic stress can seriously undermine our health. Stress leads to negative changes in the body and triggers the aging process. We should learn how to cope with stress in order to preserve health and beauty for many years to come. This is where we urge you to review our retreat packages, cleanses, and the Resort as a whole.

If you would like to learn how to slow the signs of aging with proper care, contact us today. Our desert hot springs day spa offers all the necessary products and services to help you look and feel your best!