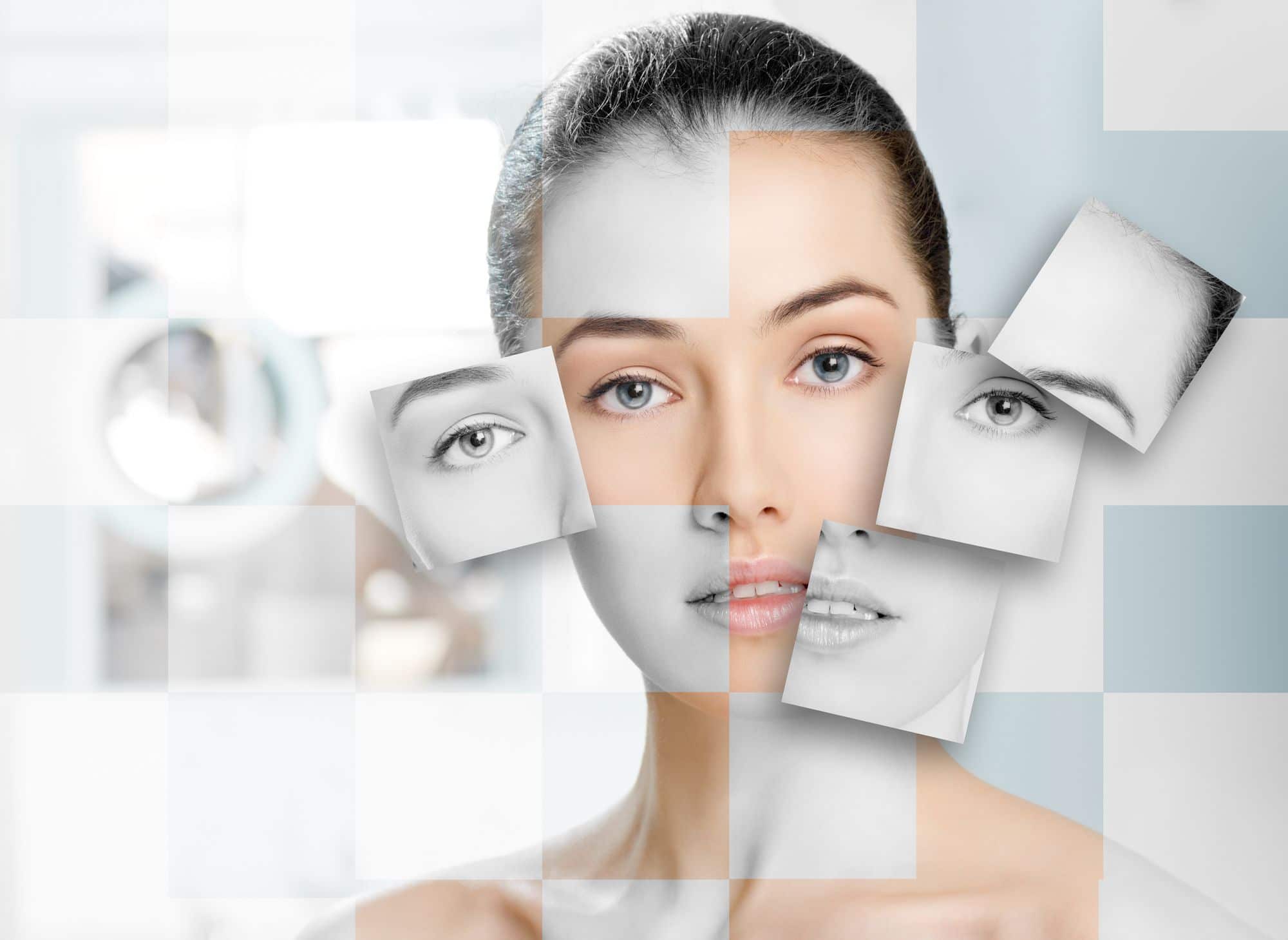 15 Sep

Skin Care Tips

The reality is that there are many options available to consumers in the skincare industry these days. What are your best options? How do you know you are getting the right product? Getting the right skincare advise from our professional day spa staff will help you in your journey to the right solution. We have many years of experience and truly care about the wellness and the success of our clients.

What do I need to do to get my skin looking healthy? This is such an important question, and one that is oftentimes asked. Today, we'll share some basic skin care tips with you. Follow these tips to get your best skin!

Apply Sunscreen

It's crucial to protect skin from the sun. It's worth noting that sunscreen plays a very important role in preventing skin cancer and fighting against skin aging. Using sunscreen helps prevent different types of skin problems. Apply sunscreen 15 – 30 minutes before going outside. Make sure all parts of your body are properly protected from the sun damage. Our aestheticians will recommend the right product for your skin type and ensure it's the best fit for your particular needs.

Moisturize Your Skin

Whether you have dry or oily skin, a proper moisturizer will do wonders for your skin. A proper regime of applying a moisturizer will ensure that you look and feel your best. Moisturizing helps make the skin feel very healthy and look super smooth.

Wash Your Face Frequently

All day long our skin is bombarded with pollutants from the outside world. Whether its sweat, dirt, smoke or bacteria, it lands on our skin. So, it's important to wash your face with soap and warm water regularly. A good regimen is to wash your face after you wake up, after wearing make-up, exercise, and before you go to bed.

Get More Vitamin C

Vitamin C positively affects skin health. This can be achieved through natural food sources, or a quality supplement to improve the immune system and benefit from this vitamin. Foods such as broccoli, spinach, sweet red pepper, strawberries as well as citrus fruits are all great choices.

Apply the Right Type of Skin Care Products

It's a great idea to use skin care products on a regular basis. You must be very selective when it comes to picking the right one. At the Spring Spa, our specialists will help you choose the most suitable products for your skin type and your skin condition. We will work together to find the perfect solution that fits your needs, and helps you achieve your skincare goals.

Reduce Stress

Stress has a negative impact on skin. Feeling stressed can create acne, and also worsen eczema, psoriasis and other skin conditions. We specialize in creating a stress-free environment and are proud of all of our services at The Spring Resort and Spa. If you are seeking a way of reducing stress and feeling rejuvenated, then you have come to the right place.

Are you looking for the best day spa to relax and rejuvenate? Do you want to figure out how to achieve and maintain healthy looking skin? Contact us today! We offer products and services for all of your skin care needs!