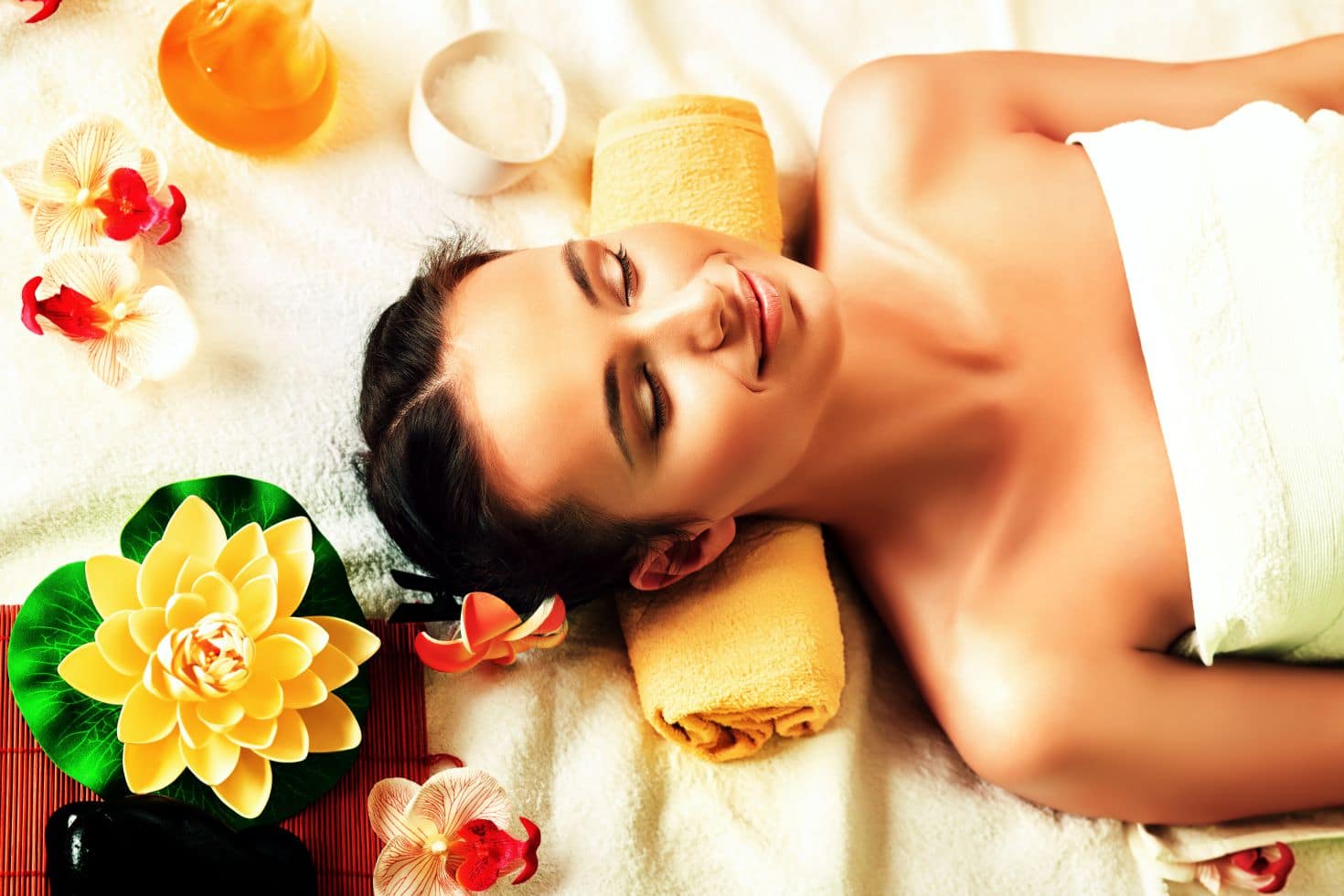 14 Aug

Detoxify Your Body with Body Treatments (Salt Scrubs, Clay Wraps, Gel Wraps)

As more and more people become health and beauty conscious, detoxing has become a household name. From water therapy to juicing diets, many are drawn to detoxification to cleanse their bodies of impurities and in the process achieve optimal health and a younger-looking appearance.

While adopting dietary changes are popular for detox, did you know that there are body treatments that you can also do to detoxify your body? Since your skin largely absorbs toxins from the environment like dirt and pollutants, this organ can also serve as a pathway to rid your body of harmful contaminants when body treatments are applied on the skin. Below are some of the most popular body treatments that you may consider for detox:

Salt Scrubs

One of the most in-demand ingredients for body scrub is salt and for good reason. The human body contains approximately 0.4% salts which means it will not cause any harmful reaction considering your body is accustomed to it.

Salt scrub treatment involves mixing the salt with aromatic essential oil for a more relaxing and satisfying experience. The mixture is usually massaged all over the body in a circular motion. This helps improve blood circulation which can address inflammation and may facilitate the elimination of toxins from your system. Salt scrubs also purify the skin as it exfoliates dead skin cells and boosts the growth of new cells leading to a younger-looking complexion.

Clay Wraps

Clay body wraps, as the name implies uses various types of clay such as Dead Sea clay to detoxify and experience a variety of benefits. The process includes applying the clay to the body and wrapping the areas snugly with plastic sheets or cloth bandages for maximum effect. The clay and wrapping procedure encourage the body to sweat which in turn helps the body eliminate excess fluids and impurities.

Clay wraps, particularly using dead sea mud, are also known to soften the skin as well as eliminates wrinkles and sagging because it improves the skin's natural elasticity. Also, this treatment boosts blood flow which reduces swelling and body pain.

Gel Wraps

Another popular type of body wrap is a gel wrap wherein organic gels like Aloe Vera are applied and "wrapped" in the body to achieve the desired results. One of the most sought-after benefits of gel wraps are its detoxifying effects. The organic gel penetrates deep within the skin to draw out impurities and toxins from the body while at the same time hydrating the tissues to keep the skin moisturized.

Apart from detoxification, this body wrap treatment also helps strengthen and refresh the skin. Considering its high-water content, gels like Aloe Vera also condition and relax the skin. Additionally, gel wraps are known to boost skin cell regeneration.

Given how your body is exposed to harmful elements and pollutants daily, taking the time to treat yourself to regenerative treatments above and beyond just maintenance activities. Add any of the body treatments mentioned above to your health and beauty regimen and you will surely see significant results. At the very least, your youthful-looking skin will thank you for it.