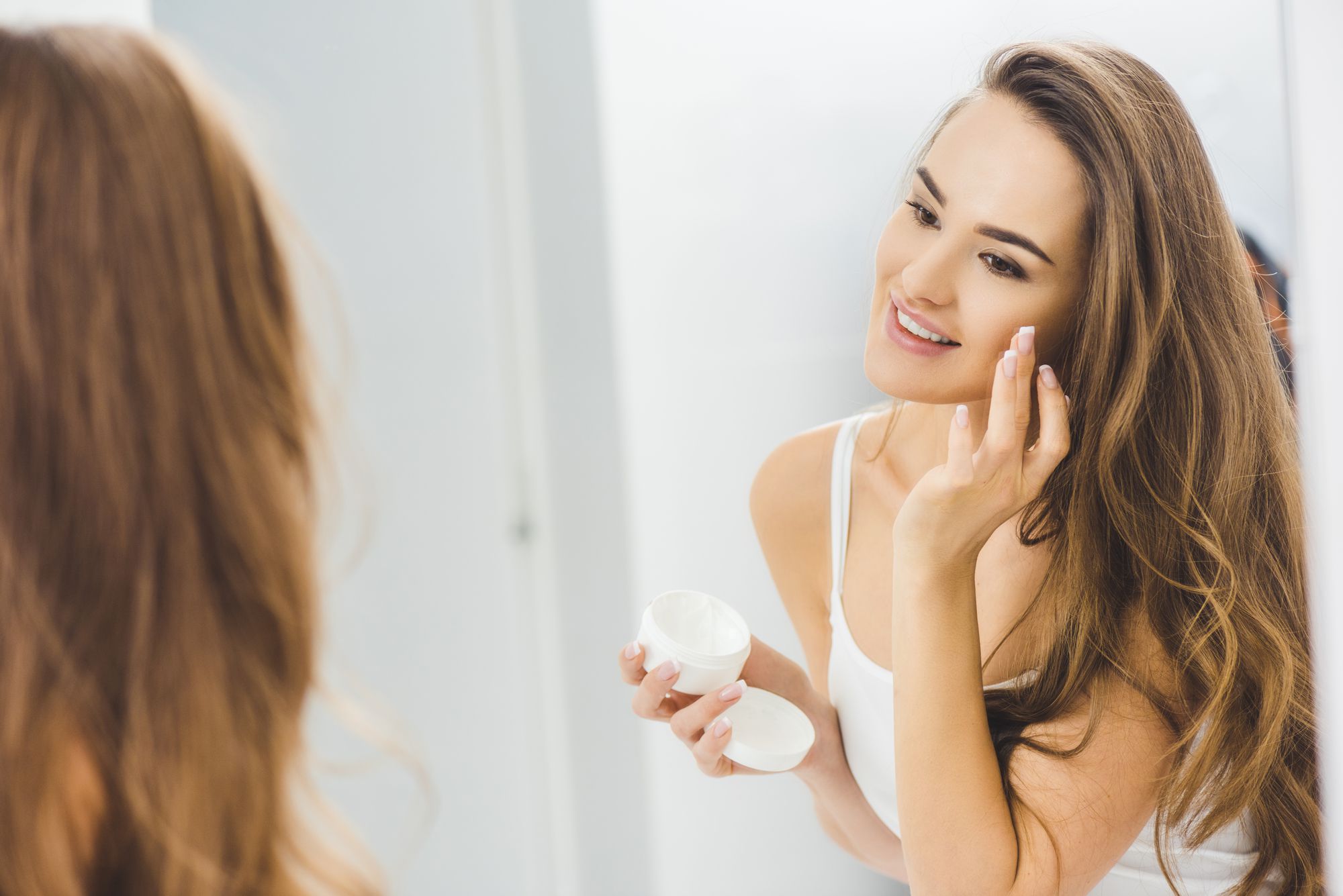 18 Sep

Anti-Pollution Treatments

We live in a fast-paced world. One that does not always afford us the time and mental energy to consider the harmful effects that pollution has on our skin. The quality of the air we breathe can influence our health significantly. Every day our skin absorbs toxic particles from the air. Some pollutants are associated with such skin conditions as rashes, eczema and irritation.

When it comes to skin health, the quality of the air we breathe indoors also matters. Tobacco smoke, mold, pollen, cooking, heating and using cleaning products contribute greatly to the indoor air pollution. So it's no wonder that there is tremendous interest for anti-pollution treatments, and why they have gained popularity.

How Do Anti-Pollution Products Work?

Anti-pollution skincare products cleanse your skin from hazardous particles and create a protective shield that prevents harmful elements from invading your skin in the future. Even if you live in a suburban area, you should also think about choosing anti-pollution products. At our mineral springs resort and spa, you will find all of the necessary spa products and services to keep your skin healthy and radiant.

According to data released by the World Health Organization, approximately 92% of the planet's population live in a contaminated environment. This clearly tells us that we are all in this together, and that we can work to find a solution to cleanse ourselves of the pollutants around us.

Our day spa and resort offers a variety of anti-pollution skincare products, some of which utilize vitamins and antioxidants as common ingredients. Antioxidants have a unique power to stop premature aging, vitamins A and E are essential for collagen repair.

The Most Popular Anti-Pollution Skincare Products

The skin on the face needs special care and attention because it is constantly exposed to negative air pollutants. Applying antioxidant serum on a regular basis will certainly help to improve the condition of your skin. Facial serum can penetrate deep layers of your skin, effectively cleansing and moisturizing it. As a result, your skin will look young and healthy.

For other areas, body scrubs work well to fight against the effects of pollution. The beauty of your skin depends on the proper work of cells in all epidermal layers. Body scrubs remove dead cells and moisturize the skin. Talk with our day spa staff to review your options and get tips and tricks on how to better manage and maintain your skin.

If you have sensitive skin, think about using a gentle cleansing cream. Facial creams will soothe and cleanse your skin making it smooth and radiant. Face creams provide your skin cells with energy, increasing the amount of oxygen they get. It helps protect skin from free radicals and restore its glow.

There is no doubt that pollution has a detrimental effect on our skin. Luckily, there is a variety of anti-pollution products to help you improve skin health, as well as a very knowledgeable staff at our day spa to review your options and customize a plan for you that is ideal.

If you would like to get more information on anti-pollution treatments, contact us today. Our resort and spa provide a full range of spa products and services for all of your skin care needs.